Triple Nerve Shield
3 BOTTLES
1 BOTTLE
Optional: SUBSCRIBE & SAVE

YES!
I want to sign up for the
SUBSCRIBE & SAVE
and receive
up to a
discount today!
ADD TO CART
Your nervous system is involved in everything your body does, from regulating your breathing to controlling your muscles to sensing heat and cold. There are three types of nerves in your body: autonomic nerves, motor nerves, and sensory nerves. Damages to nerves can include: muscle weakness, painful cramps and uncontrollable muscle twitching. Triple Nerve Shield ensures repair to nerve damage and helps maintain strong nerve health. Remove the tingling and numbness with Triple Nerve Shield.


THIS IMPROVED FORMULA CONTAINS:
| | |
| --- | --- |
| | Passion Flower has various medical benefits which have made an appearance in many medical studies. Passionflower is an incredible nervous system sedative. Passionflower is also a hypotensive (lowers blood pressure) and acts as an antispasmodic, making it useful for cramps and spastic or convulsive muscles. |
| | Marshmallow root is a perennial herb which contains antioxidants which help protect the body from radical damage. Potentially, the Marshmallow root has properties which support heart health and Marshmallow root may help soothe irritation and inflammation. |
| | Corydalis are highly effective in reducing nerve pain. Corydalis contains several ingredients, one of which has been shown to influence the nervous system, providing pain relief and promoting relaxation. |
DIRECTIONS:
As a dietary supplement, take two veggie capsules daily.
SAFETY INFORMATION:
Although Nerve Support has no reported side effects, we highly recommend those who experience chronic illness to consult their physician before taking any supplement. For adult use only. Keep out of reach of children.


PRODUCT DESCRIPTION:
Triple Nerve Shield actively works to relieve nerve pain and upkeep a good nervous system. All ingredients combined produce a supplement which tackles down any problems which stem from a failing nervous system and aims to restore any damages.
TRIPLE NERVE SHIELD:

Tackles nerve pain.

Promotes a healthier nervous system.

Made in the USA.

Manufactured in high standards.

Purity & Potency Guaranteed.

ADDITIONAL INFORMATION:

In some instances, people with nerve damage will have symptoms that indicate damage to two, or even three, different types of nerves. For instance, you might experience weakness and burning of your legs at the same time.

A failing nervous system can lead to various problems such as dysfunction in moving body parts, tics, tremors. Triple Nerve Shield will help maintain a properly functioning nervous system.

OTHER INGREDIENTS:
Prickly Pear
California Poppy (seed)


Magnesium stearate

Hypermellose (Veggie Capsule)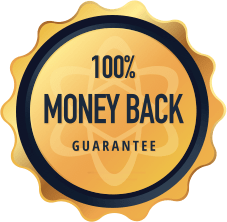 60-DAY BULLET-PROOF GUARANTEE
100% Money Back
After you order any of our Products today, if you are not completely satisfied, simply contact me within the next 60 days and send it back in any condition and I will see that you get a complete refund with no questions asked, no hassle whatsoever.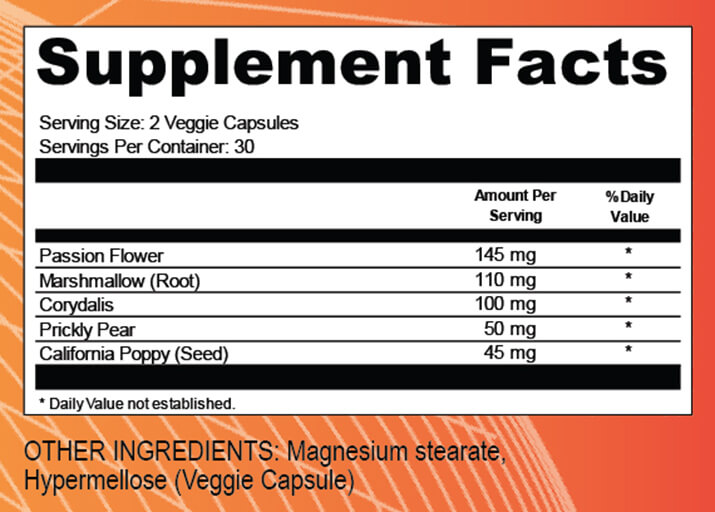 That's half a year to experience the amazing future you've been reading about.
If you are wondering why I am doing this, the answer is simple: I believe in these products so much, I am taking ALL THE RISK, so you can start living healthier today.
ADD TO CART
| | | | |
| --- | --- | --- | --- |
| 5 | | | (76) |
| 4 | | | (0) |
| 3 | | | (0) |
| 2 | | | (0) |
| 1 | | | (0) |