Triple Joint Health

3 BOTTLES
1 BOTTLE
Optional: SUBSCRIBE & SAVE

YES!
I want to sign up for the
SUBSCRIBE & SAVE
and receive
up to a
discount today!
ADD TO CART

Many people deal with chronic joint pain in their knees, hands, elbows, shoulders, and elsewhere. In most cases, this is caused by the most common type of arthritis, osteoarthritis. Reduce any joint pain, improve joint health and reduce the probability of pain developing. The Triple Joint Health protects the cartilage in joints and protecting the cartilage can prevent osteoarthritis from developing. Osteoarthritis is a common source of pain and disability as people age.


THIS IMPROVED FORMULA CONTAINS:
| | |
| --- | --- |
| | Andrographis Paniculata is a long herb significant in Chinese medicine. Andrographis is a bitter tasting herb which has many properties such as anti-inflammatory, antiviral, and antioxidant properties. Andrographis are also key in reducing joint pain and improving joint functions. The herb is also known to treat various array of diseases such as: cancer, diabetes, high blood pressure and ulcers. |
| | Hyaluronic acid is a substance which is naturally present in the human body and the highest concentration of such acid is found in the joints. The acid is also extracted and has been used many times as medicine. Hyaluronic acid is commonly used in treating knee osteoarthritis and many other joint disorders. Hyaluronic acid works by acting as a cushion and lubricant in the joints and other tissues. |
| | Rice Powder is known to stimulate inflammation which is the process of the body's white blood cells and the things they make protect you from infection from outside invaders, such as bacteria and viruses. Diseases such as arthritis, the body's immune system triggers inflammation in order to repair tissues which are infected or damaged. |
DIRECTIONS:
As a dietary supplement, take two capsules daily with a meal or as directed by your healthcare practitioner.
SAFETY INFORMATION:
Although Triple Joint Health has no reported side effects, we highly recommend those who experience chronic illness to consult their physician before taking any supplement. For adult use only. Keep out of reach of children.


PRODUCT DESCRIPTION:
Triple Naturals Triple Joint Health seeks to relieve joint pain and prevent any pain from developing in the future. This supplement can be used as a building block of the cartilage. This is a perfect formula for those who seek help in preventing bones from rubbing against each other and causing pain and inflammation.
TRIPLE JOINT HEALTH:

Relieves Pain.

Reduce Inflammation & Swelling.

Improves Functional Ability.

Prevents discomfort in the future.

Made in the USA.

Manufactured in high standards.

Purity & Potency Guaranteed.

ADDITIONAL INFORMATION:

The product manufacturing process has taken a sufficient amount of time as the capsules were processed to have maximum performance with natural ingredients reducing the amount of chemicals that local supplements contain.

OTHER INGREDIENTS:
Rice Powder
Gelatin


Magnesium Stearate

Silica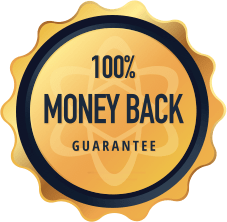 60-DAY BULLET-PROOF GUARANTEE
100% Money Back
After you order any of our Products today, if you are not completely satisfied, simply contact me within the next 60 days and send it back in any condition and I will see that you get a complete refund with no questions asked, no hassle whatsoever.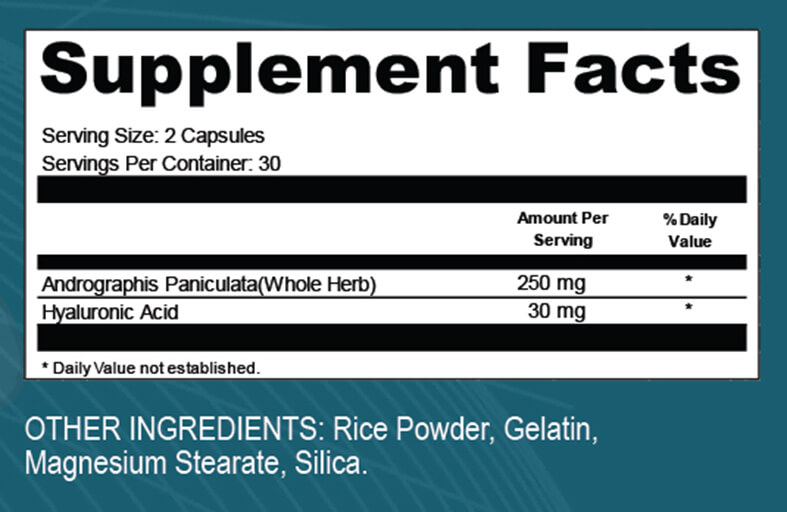 That's half a year to experience the amazing future you've been reading about.
If you are wondering why I am doing this, the answer is simple: I believe in these products so much, I am taking ALL THE RISK, so you can start living healthier today.
ADD TO CART
| | | | |
| --- | --- | --- | --- |
| 5 | | | (74) |
| 4 | | | (0) |
| 3 | | | (0) |
| 2 | | | (0) |
| 1 | | | (0) |