Triple Super C Serum

3 BOTTLES
1 BOTTLE
Optional: SUBSCRIBE & SAVE

YES!
I want to sign up for the
SUBSCRIBE & SAVE
and receive
up to a
discount today!
ADD TO CART

Who doesn't want younger looking skin! Triple Naturals Triple Super C Serum moisturises the skin while replenishing and leaving the skin looking refreshed, clean and looking healthy. This formula is perfect to those who seek assistance in keeping the skin hydrated and glowing.


THIS IMPROVED FORMULA CONTAINS:
| | |
| --- | --- |
| | When skin is properly hydrated, plump, and elastic, it's less likely to crack and let in external particles that can cause skin irritations and blemishes. Water hugely benefits the skin and allows the skin to stay hydrated. Water is essential not just for the skin but for the whole body. Water affects overall health and can aid in weight loss. |
| | Organic Green Tea has many antioxidant and anti inflammatory properties. Green tea can help skin look younger and help prevent from many skin cancers. Oily skin can also be treated with green tea, it can also help swelling around the eyes, reducing puffiness. |
| | Glycerin can increase skin hydration, relieve dryness, and refresh the skin's surface. Glycerin also has antimicrobial properties, which means it can protect the skin from harmful microorganisms. |
DIRECTIONS:
Smooth over clean skin AM and PM or as desired throughout the day. May apply this serum under other moisturisers and cosmetics as desired.
SAFETY INFORMATION:
Although Triple Super C Serum has no reported side effects, we highly recommend those who experience chronic illness to consult their physician before taking any supplement. If the product has darkened or otherwise changed colour, the vitamin C has likely oxidized. Although the product is still safe to use. For adult use only. Keep out of reach of children.


PRODUCT DESCRIPTION:
Triple Super C Serum actively works in order to replenish and nourish the skin. The serum actively works to reduce aging of the skin and works to brighten skin. It has moisture returning properties and helps sustain hydration as well as maintaining the skin's elasticity.
TRIPLE SUPER C SERUM:

Reduces skin aging.

Hydrates skin.

Prevents skin cancers.

Made in the USA.

Manufactured in high standards.

Purity & Potency Guaranteed.

ADDITIONAL INFORMATION:

Ingredients engineered to nourish and repair dry skin. Protects skin's water balance and maintains moisture levels. Actively promotes skin cell renewal. You may see results in as soon as 2 weeks to 4 months. These results could be in the form of firmer, more hydrated skin, or in a decrease in wrinkles (or both).

OTHER INGREDIENTS:
Aloe Barbadensis Leaf Extract
Vitamin C Glucoside
Vitamin C (Ascorbic Acid)
Hops (Humulus Lupulus)
Rosemary (Rosmarinus Officinalis) Leaf Extract
Witch Hazel (Hamamelis Virginiana) Leaf Extract
Sage (Salvia Officinalis) Leaf Extract
Horsetail (Equisetum Arvense) Extract


Lemon(Citrus
Limonum) Peel Extract
Gotu kola (Centella Asiatica) Extract
Scots Pine (Pinus Sylvestris) Bud Extract
Hyaluronic Acid
Pelargonium Graveolens Oil
Vitamin E
Methylsulfonylmethane

Simmondsia
Chinensis (Jojoba) Seed Oil
Carbomer
Triethanolamine
Phenoxyethanol
Caprylyl Glycol
Potassium Sorbate
Hexylene Glycol
Propylene Glycol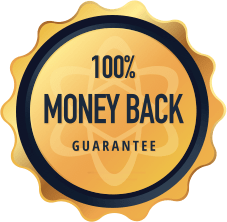 60-DAY BULLET-PROOF GUARANTEE
100% Money Back
After you order any of our Products today, if you are not completely satisfied, simply contact me within the next 60 days and send it back in any condition and I will see that you get a complete refund with no questions asked, no hassle whatsoever.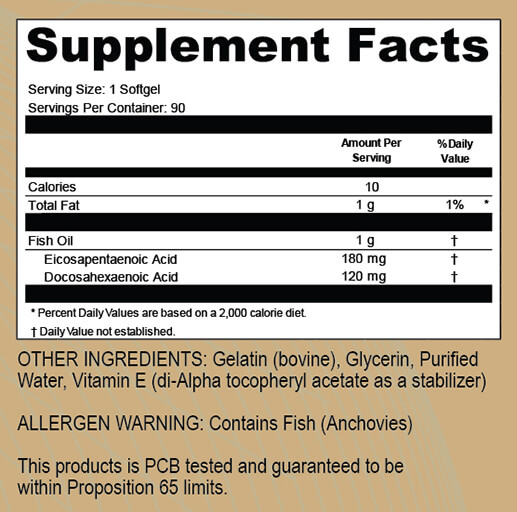 That's half a year to experience the amazing future you've been reading about.
If you are wondering why I am doing this, the answer is simple: I believe in these products so much, I am taking ALL THE RISK, so you can start living healthier today.
ADD TO CART
| | | | |
| --- | --- | --- | --- |
| 5 | | | (78) |
| 4 | | | (1) |
| 3 | | | (0) |
| 2 | | | (0) |
| 1 | | | (0) |